Link to September Booklist for 2020
Virtual Sports Week June 15th to June 19th!
Click here for all the details!
Click here to add your Sports Day pictures!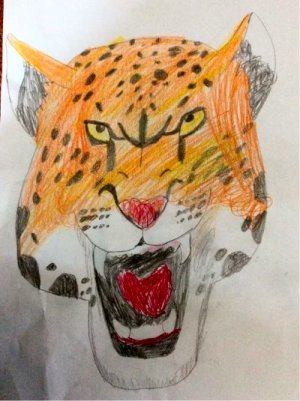 by Alex 3rd!

Click here to see some of our June Art!
Click to read some,' Spring Poetry '
Tineteriffe N.S. is closed. Please check for updates on www.education.ie
Home/School link for online resources.
Contact 086 3909519 either by text or WhatsAp to link in with school staff.
https://www.worldofdavidwalliams.com/ Worth a look! At 11am each morning. 20 minutes of a story. https://moli.ie/category/bright-sparks-creative-bursts/

Reading feeds the Imagination.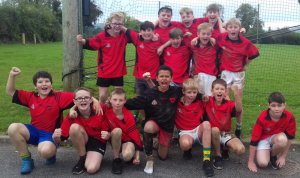 Through to the final; November 11th at 11.20am in the Gaelic Grounds!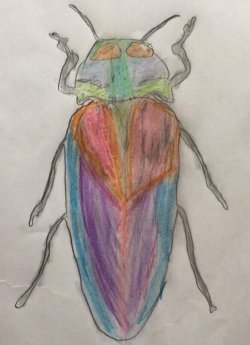 Jessica's Beetle; 3rd Class. Click here for more!
Click here to see, 'Our Photos from Home'. March and April 2020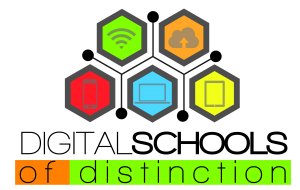 Let's stay a school community! Share via WhatsAp, text or email tineteriffeschool@gmail.com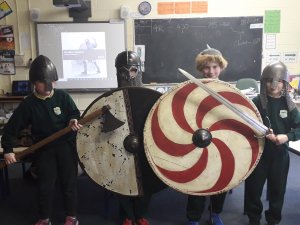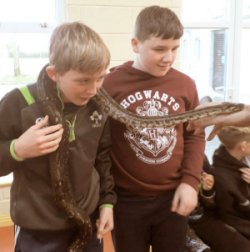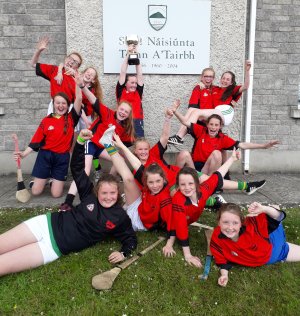 Congratulations to the Camogie team!
Iron on crests available from the office at a cost of €3 each!
Tennis Tournament. Click here for the draw!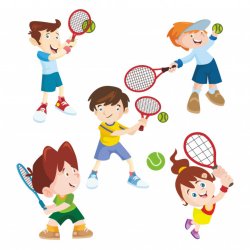 Thinking of our First Holy Communicants
Listen to 108FM at 10.30am on Sat. 23rd of May to a message from Fr. Browne.
; Click here for a lovely prayer remembering all of you!
https://cappamorevillage.files.
wordpress.com/2020/05/sixth-sunday-of-easter-and-notices.pdf
Policy for participation in online session; See policy section of website.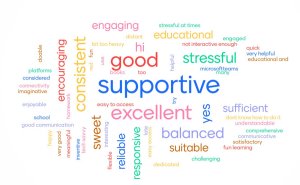 Results of our Home School Support Poll!

Click here to see, 'Our Photos from Home'. March and April 2020
Wecome to John Kiely, Limerick Hurling All Ireland Manager!