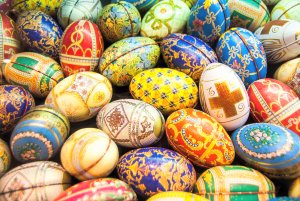 Click here to begin your Easter Preparations.
Click to read some,' Spring Poetry '

Tineteriffe N.S. is closed until April 19th. Please check for updates on www.education.ie
Home/School link for online resources.
Contact 086 3909519 either by text or WhatsAp to link in with school staff.
https://www.worldofdavidwalliams.com/ Worth a look! At 11am each morning. 20 minutes of a story. https://moli.ie/category/bright-sparks-creative-bursts/

Reading feeds the Imagination.
Happy St. Patrick's Day to all!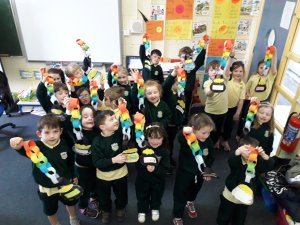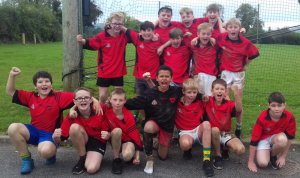 Through to the final; November 11th at 11.20am in the Gaelic Grounds!

Click here to see, 'Our Photos from Home'. March and April 2020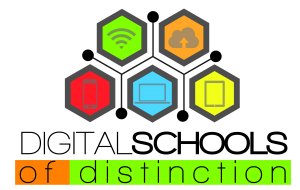 Let's stay a school community! Share via WhatsAp, text or email tineteriffeschool@gmail.com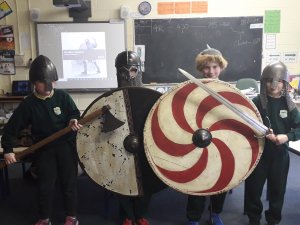 Iron on crests available from the office at a cost of €3 each!
April fool's day….
Today is the first of April
That means its fooling time,
My dad had already fooled me,
So now it was payback time.
I grabbed the sugar tin,
And I emptied it all with a grin.
I filled the tin instead,
With salt so then I fled.
I couldn't help myself laughing,
As he reached for his cup of coffee,
And he spits it out,
As I sucked away at my toffee.
A few minutes later my auntie walked in,
She decided to have some tea,
And ended up throwing it in the bin.
So this you could say,
Was a successful April Fool's Day. Ruth 5th
Click here to see, 'Our Photos from Home'. March and April 2020