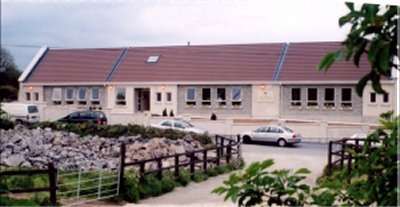 This is the official website of:
Tineteriffe N.S., Cappamore, Co. Limerick!
Tineteriffe N.S. is set in the shadow of the Sliabh Felim Hills, two miles from the East Limerick village of Cappamore. It is one of three primary schools in the parish.
It is a co-educational, vertical school.
The school opens at 9.15 a.m. and closes at 1.55 p. for infant classes and at 2.55pm for all other classes.. It is a six teacher school, which includes a fulltime learning support teacher.
Final Day for receipt of enrollment forms; February 1st ( of year of entry into junior infants). Enrolment Policy